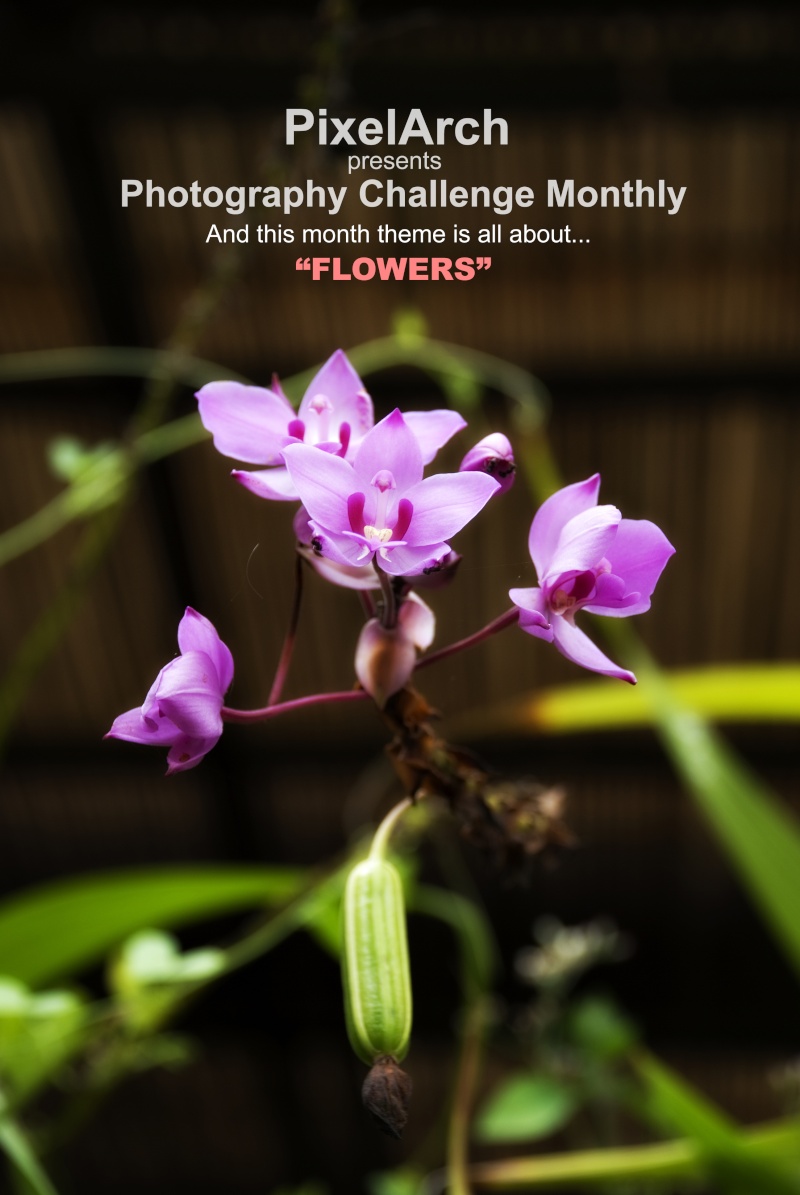 PXA Admin and Board members has decided to do a challenge/Assignment atleast every 2x/month.
This challenge is to enhance our skill in photography and to share some tips & tricks to other members.
We have a Theme for each challege, so each entry must comply with the theme.
We will be picking 10 finalist for our poll. Because our poll can only accomodate 10 entries.
Top 10 entries will be chosen by our Admin and random Board members. 10 finalist will be subject
for voting by you and other PXA members. We will be picking up the top 3 finalist as our top 3 entries.
Top 3 finalist will be subject for voting again by you and other members. Automatic back to zero rule.
Reminder guys. you can also vote for your own entry. just be wise in voting!!
oopppss.. i forgot..
Admin do we have a prize for the winner???
Since were only doing this for fun & just to enhance our skills we dont have a price. And its because we dont have a sponsor's yet.
Winning entry will be posted in our Site's front page.
and Winner will have a chance to choose a PXA title for him/herself.
Lets start the ball rolling..
We'l start with the simple one.
Challenge 001: FLOWERS
Admin & Board members have decided on this theme.
Any flower shots with a creative composition, framing, colors, & uniqueness..
So start diggin' your gallery and find for your very creative flower shots.
Simple Rules:
1 entry* per member.
entry shall exceed the 800 x 800 pixels.
Limit your editing to minimum enhancement, forum rules still apply.
This challenge is to develop our skills in photography and learn trades from each other.
Follow this format in posting your entry
Title : (your desired image title) ex, Flowers in action
Description: (you can write where and when u took this shot. sort of an introduction) --optional
Camera: (what camera did u used)
Lens: (what lens?) ---optinal
Camera Settings: (Copy Paste ur Camera settings so that other members will have an idea with your shot)
PP Technique: (write here on what Post Processing did you apply with your image enhancement) --optional
(Your ENTRY)(from photobucket or imageshack)
Deadline is May 29, 2009.
Good luck guys!